BBQ Catering Melbourne
No taste is more unique than the succulent and robust flavours that come from char-grilled and perfectly barbequed meat. The Art of the BBQ is something that the team at Catering Melbourne has mastered for the benefit of our customers. Our skilled team of BBQ caterers can deliver an unforgettable experience to events throughout Melbourne with the best quality cuts of meat seared to perfection.
Not only do we use superior meats, combined with our special marinades for our BBQ but we provide all our clients with the choice to select one of our high-quality packages of meats for a distinct flavour experience.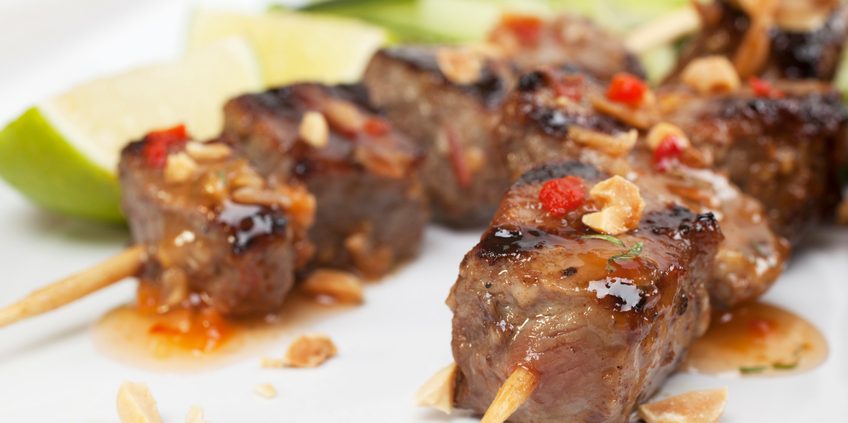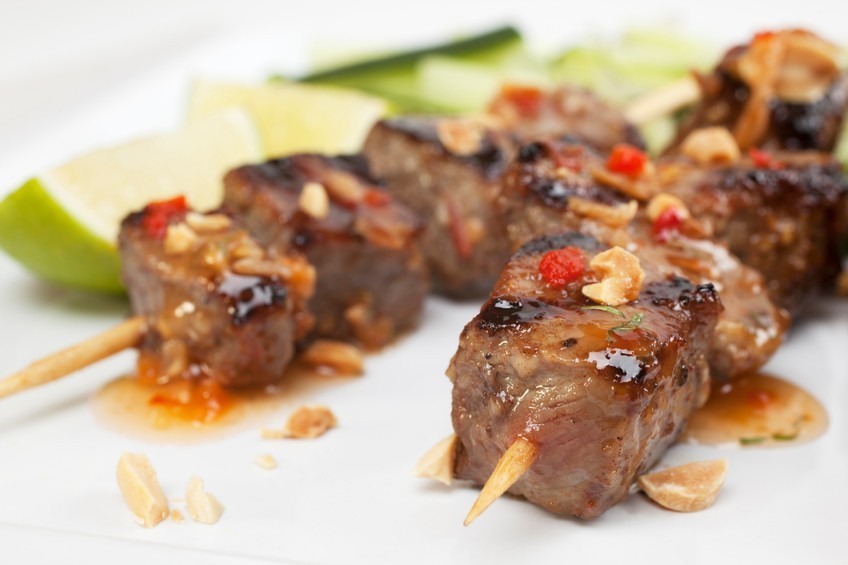 BBQ Caterers Melbourne
As specialists of all forms of catering, the team of master BBQ experts at IQ Catering can create the complete package for our clients. With IQ Catering, you can truly enjoy your catering experience whether you are in Heidelberg, Ivanhoe, or anywhere else around Melbourne you can trust us to deliver a memorable, filling, and delectable barbecue experience. Thanks to our highly-trained barbecue chefs you can turn to IQ Catering for a smoky and flavoursome barbecue experience.