Finger Food Catering Melbourne
While delectable foods are truly satisfying on every occasion, one thing that can add life to an event is a big platter of canapés and finger foods. With these little party foods, you can pamper yourself with compliments from your guests. Whether you are looking for a conventional offering or an innovative style or the combination of both, we love to do here at IQ Catering Melbourne. Based on your tasty needs and party requirements, we can come up with finger food ideas that inspire every palate and gratify every appetite.
Let's Make Your Event Special!
Whether you are planning to throw a wedding reception, birthday party or a business meeting, finger food and canapés are the perfect way to make the occasion a little more special. Our selection of delicious finger food adds a luxurious touch to any event that you are planning to organise. Our Melbourne catering team will make sure that your party has everything that your guests are delighted with.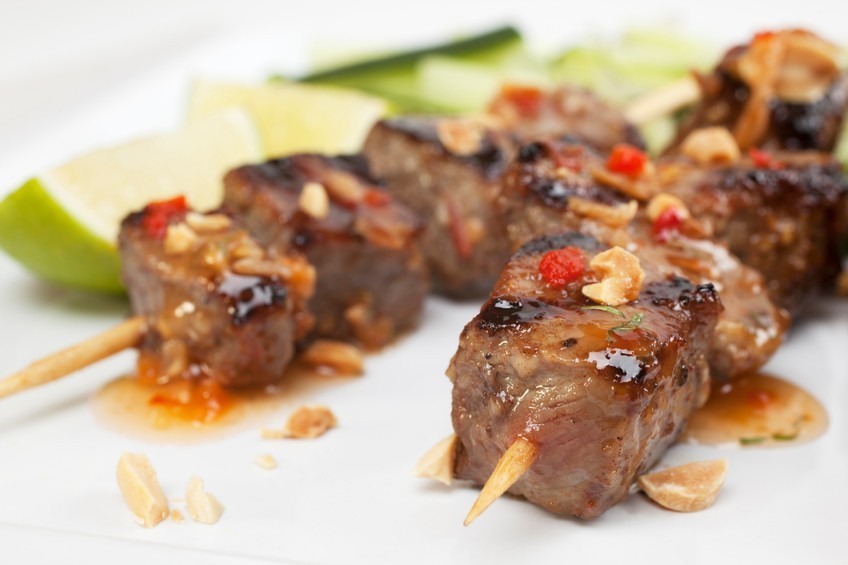 Why Choose Us?
We only use the freshest ingredients.
We cater for all dietary requirements.
We can customise a menu to suit your requirements.
We never compromise on the taste, aroma and the quality of our foods.
Hot & Cold Menus:
As a part of our finger food catering service, we can provide either hot or cold menus based on your preferences. With us, you are not limited to the choices. From canapés and finger foods to a full sit down meal, our menus can be easily amended to suit your preferences.  We are always on the lookout for new concepts and ideas, so don't hesitate to ask for something that you are curious about serving your guests.
At IQ Catering, we provide you with a complete finger food catering Melbourne package that will entice your guests, galvanise your party and make everyone want more! Call our Melbourne catering team now at 03 9455 0818 and discuss your menus with us! Let us create a perfect list of foods that can leave your guests fully satisfied.