Catering Eltham – IQ Catering
IQ Catering has been providing high quality catering services to the customers throughout Eltham and nearby suburbs. We aim to provide the highest standard of cuisine and value for money to each of our customers. With a personal approach, we can tailor any of our services to best suit your individual requirements.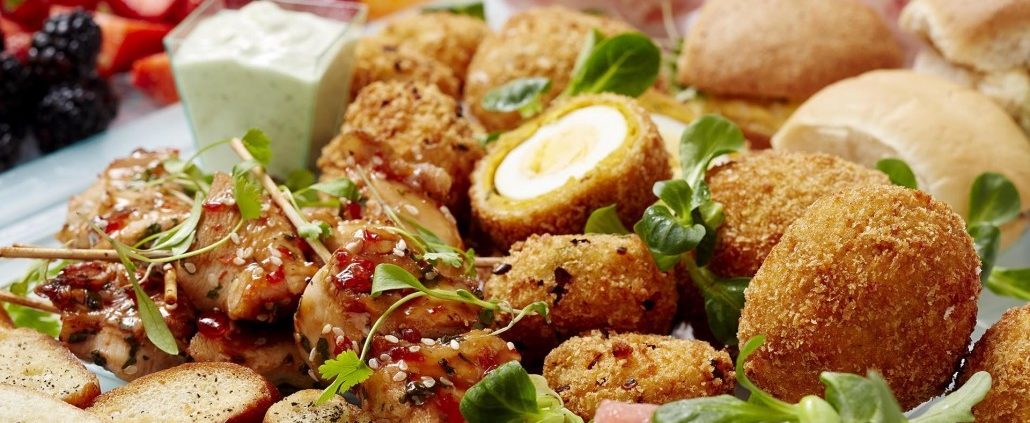 With over 15 years of experience, our attention to detail has made us an industry leader for private catering & wedding catering, office catering, corporate catering and event catering in Eltham. Whether you prefer finger food catering or a full course home catering, we are versatile and can accommodate your catering needs.
All of our staff members are fully qualified and are subjected to in-house training programs to provide impeccable services to our clients. From courteous service to delicious menus, we have so much to offer for your weddings, and you will certainly find exactly what you are looking for.
Why Choose Us?
We have experienced & well trained staff
We provide friendly & courteous service
We accommodate all your catering needs.
We have fully-qualified chefs
We maintain exceptional hygiene standards
We serve quality, tasty, fresh food items.
We offer catering for all budgets and events
Planning to organise an event? Want to book our catering service? Give us a call on 03 9455 0818.