Catering Bundoora – IQ Catering
IQ Catering is a leading Catering company that has mastered the art of cooking in a way that will provide you a unique experience with every bite and a taste that could last forever. With an unmatched level of service and tantalizing menus, we have been serving our clients in Bundoora and nearby suburbs with a customised catering options like finger food catering, private & corporate catering, event & buffet catering, wedding & breakfast catering, home & office catering.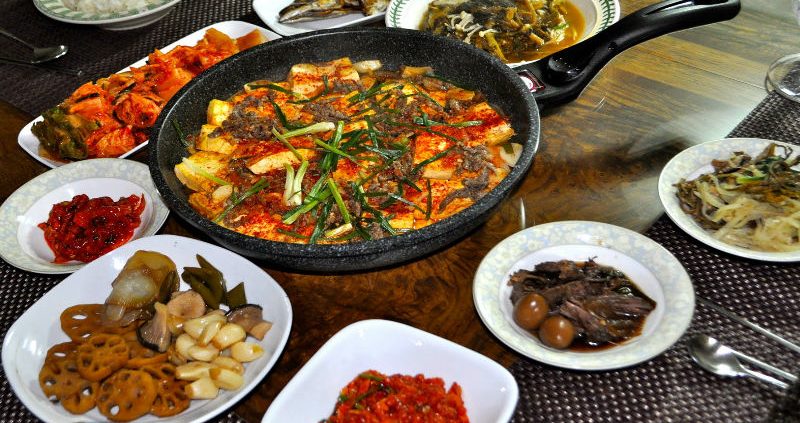 Our experts are highly trained and offer a distinctive service unique to each of our customers' needs. We take pride in our quality and efficiency to introduce new recipes and produce special meals that meet our clients expectation. Whether it is formal or informal, large or small, professional gatherings or meetings, corporate catering, wedding, home & private catering, we will work with you and develop a personalised menu for your event.
At IQ Catering, we have designed our catering service to be exactly matching your needs. We will have a discussion with you, understand your budget and tastes to custom-design a menu that best suits the kind of event you are planning to organise.
With our versatility, experience, incredible quality and unique flavours, you can bring your event to life and leave a lasting impression on your clients. Call us today on 03 9455 0818 and reserve our catering service!