Catering Epping – IQ Catering
At IQ Catering, we provide the best mouth watering dishes and catering services to our esteemed customers across Epping and nearby suburbs. With over 15 years of experience, we cater for a wide variety of events and occasions, ensuring that your guests will enjoy the highest quality food every time.
We have vast experience across the catering industry and help you ultimately impress your guests. Our professionals are dedicated to deliver delectable dishes within your budget while providing high value and attention to detail.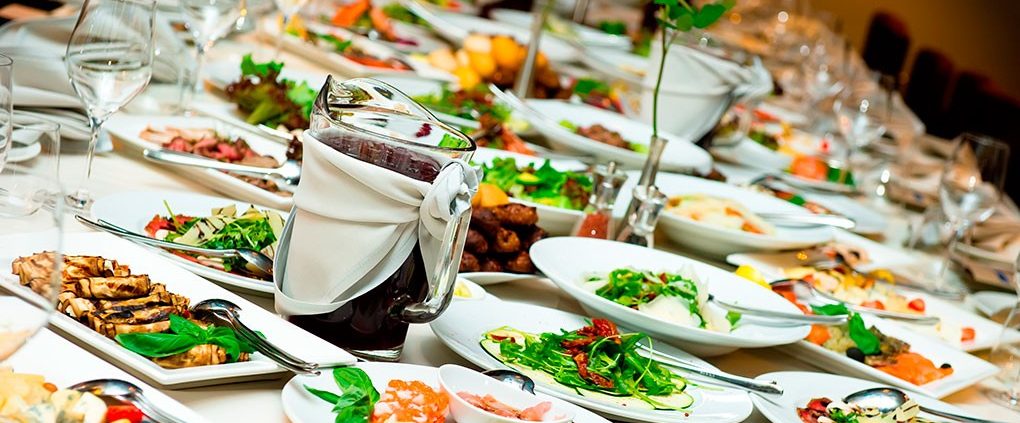 We take pride in our food quality and go above & beyond to accommodate the catering needs of your special events.  Our chefs are well trained and prepare delicious dishes that can tantalize your taste buds. We can also customise your menu based on the size & type of event and your budget, helping you organise the event that would be remembered forever.
Our Services:
Home catering
Wedding catering
Office catering
Get together & holiday party
At IQ Catering, we are passionate about food and service. When you choose us, you can be assured that your catering order will meet the highest standards and entice your guests. Call us at 03 9455 0818 to place your order today.