Catering Doncaster – IQ Catering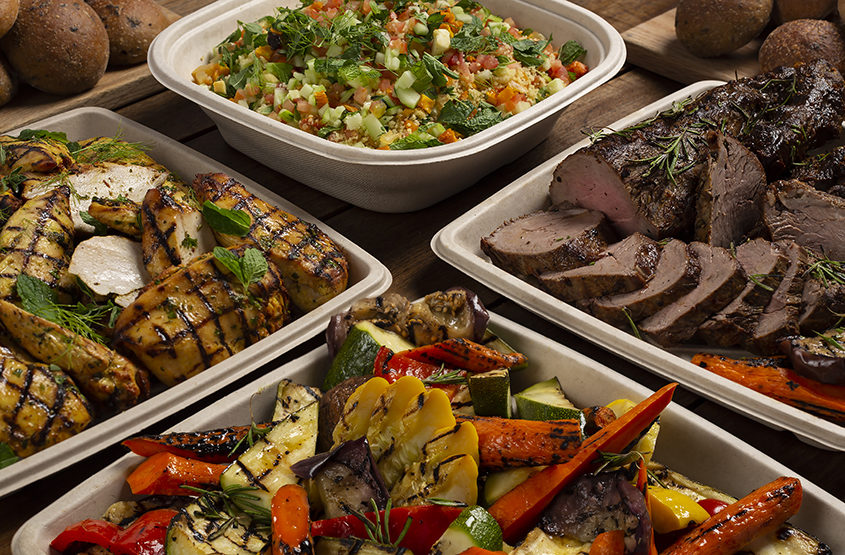 Looking to book a catering service? IQ Catering service provides the best catering services for customers in Doncaster and its nearby suburbs. From small gatherings to large events, we promise to provide the best varieties of foods and serve in style. Whether it is a wedding catering or event catering, you are assured to get the best food for all your occasions.
Our Catering Services Includes
Wedding Catering Doncaster
Let your guests at your wedding go crazy with our super –delicious food varieties. Our wedding catering service promises to give a blissful tasting experience and, you are sure to get that extra dose of appreciation on your big day.
Corporate Catering Doncaster
Let your corporate events stand out from the crowd. Our corporate catering provides sumptuous varieties of foods that are sure to allure your guests' taste buds.
Event Catering Doncaster
Planning an event? Leave the catering headache to us. Our event catering services will make your event successful with exotic varieties of cocktails, classic mini foods, finger foods, and more. Our chefs will ensure that your guests hog the creative dishes and would never want to leave.
BBQ Catering Doncaster
Who doesn't like a plate of smokies with a cup of wine? Our spicy smoked BBQs are hot and fiery and of course, one wouldn't stop with just hogging one. Our customised BBQ catering services provide the exceptionally smoked BBQs that are rich in flavour and you can expect them to be gone first.
Home Catering Doncaster
House parties are an absolute thrill. Whether it is a private party or a larger group, our delicious varieties of home-cooked foods will amp up the party, and your guests will feel at home. Our home catering team in Doncaster makes sure to leave a touch of creativity in each dish and spruce up the occasion.
Buffet Catering Doncaster
Let your guests thrilled to check what is in the buffet. Our buffet catering allows you to enjoy the wide variety of unique dishes that are incredibly delicious and never fails to excite your taste buds.
Finger Food Catering Doncaster
Finger foods always have a special role in last-minute parties and get together bashes. Our finger food catering service promises to offer excellent varieties of munchies, bite-sized meals, Aussie's Classic snacks, and whatnot.
If you are planning to book a catering service near Doncaster, Call IQ Catering 03 9455 0818 and talk to our chefs today.