Everyone loves to have a party thrown for them. Better than that, they love to have a special catering service that is tailored to them, and better yet, affordable for their budget. So it when it comes to choosing a affordable and reasonable cheap catering service in Melbourne, how do you go about it? Easy. You follow these simple guidelines to finding it.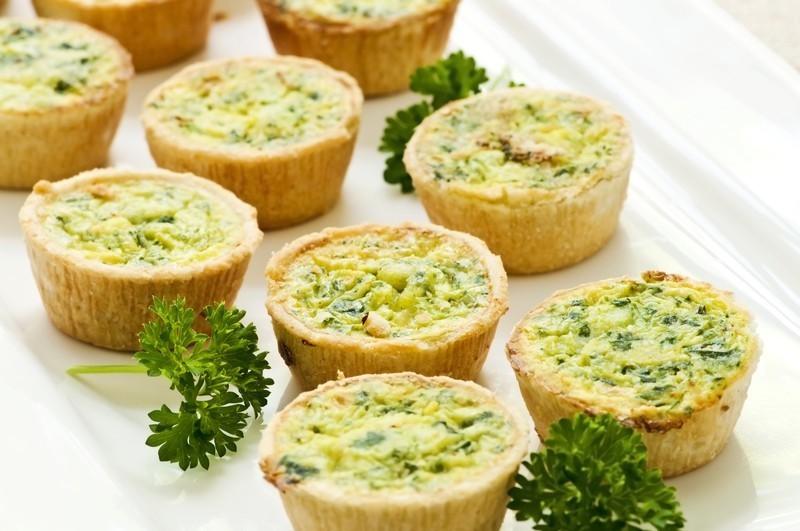 Define your budget.
This is the starting point when it comes to finding affordable catering services. How can you define the limits of your catering services without actually deciding on how much you want to spend? Take your time and see how much you can spend on your budget, and we can go from there.
What is your party for?
Is it a wedding? An anniversary? A birthday? What your party is will have an impact on the style and type of catering you need. For a birthday, you could go with a customised BBQ. For a wedding, you want something fancy. This will affect your budget and your style of food.
How many people are you planning to invite?
Finding out how many people are coming to your party will see how much catered food you need. The more people, the more food. Decide on your numbers early, so you can figure out the budget affects.
Contact the catering service.
Speak to them directly and see what they can do for you. Having direct contact with a caterer can give you the information you need for getting affordable and reasonably priced catering services.
Ask for a quote.
By providing your caterer all the information regarding your party, including the likes of food style, the amount and how many people are coming to your party, they will be able to provide you with quote.
From here, you can make the decision to go with the catering service or not. What you consider affordable, could be different for someone else, so take your time and assess these key factors for your party, before making a move.
IQ Catering are ready to serve you for all catering needs. Call us 03 9455 0818.
https://www.iqcatering.com.au/wp-content/uploads/2016/06/quiches.jpg
531
800
admin
https://www.iqcatering.com.au/wp-content/uploads/2016/07/Logo.png
admin
2016-10-05 01:43:21
2020-07-21 03:57:30
Factors For Finding Affordable Catering Services