So you got a big event coming up. It could be a wedding, a corporate catering or a cocktail party. It is during times like these that you are going to need a caterer to handle all the food requirements. So how do you go about this? You ask these five key questions and this will give you the right idea if the caterer is right for you.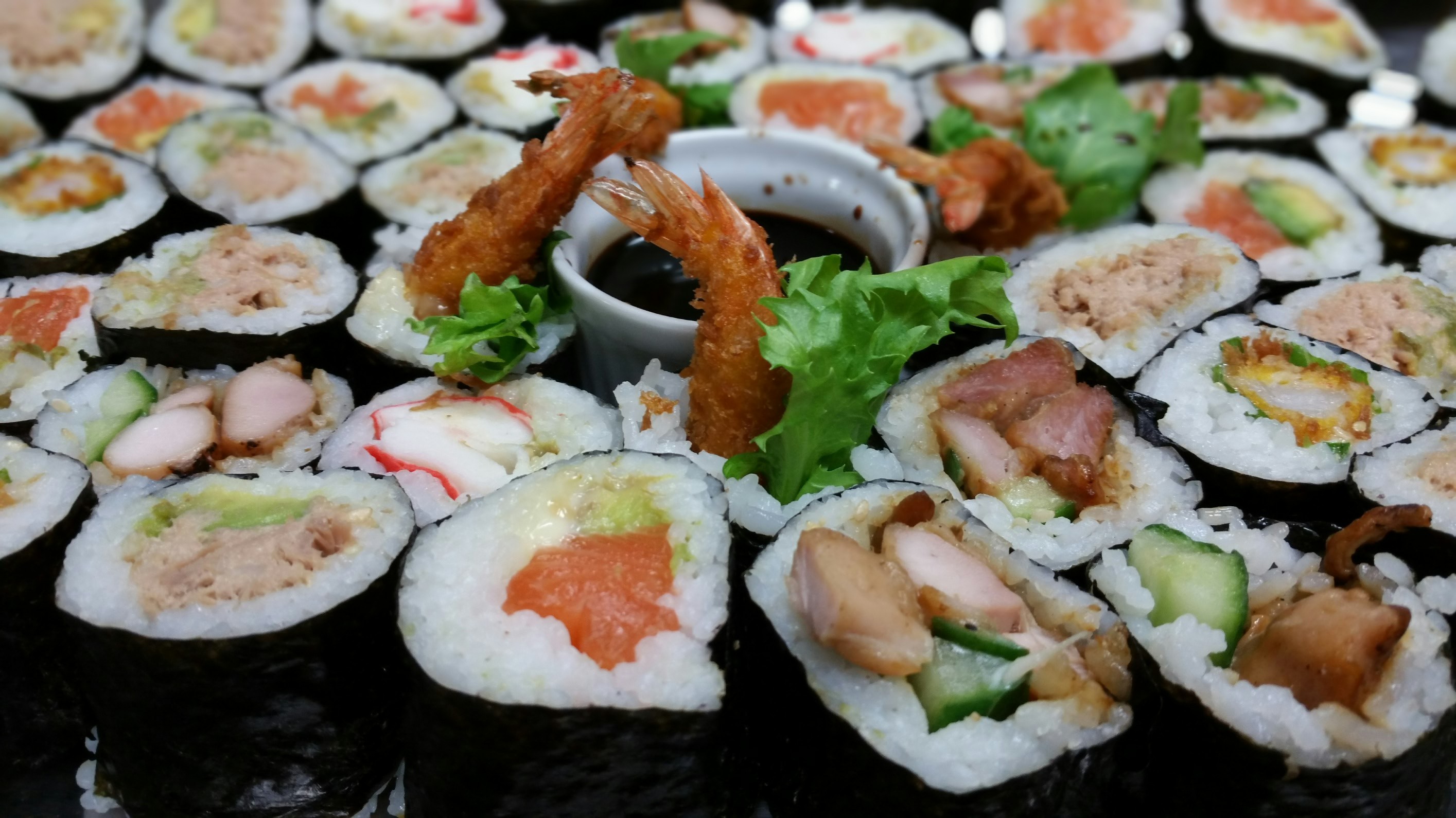 Who I am talking?
Before anything else, you would like to know the person you are speaking to when it comes to organising your caterer. Is it merely someone in the kitchen or the person in charge? Having a good idea on who are you talking to will make the difference come decision time.
How will you manage the event?
As well as the caterer asking you questions about your event, you should be asking them key questions when it comes to how they will run it. You want to get some idea on how they will approach your event, including the management of food and service. Get an idea on what you will get in the long run.
Where do you get your ingredients from?
You want to know that the food you are eating is of high quality. So asking them where they get their ingredients will give you a fair idea. Those that get their ingredients from fresh markets, means fresher food. Those are the ones to go for.
Can I try some food?
You always need a taste tester before you agree to anything. So ask the caterer about tasting some of their food. Ask what their options are and if you have a try. Most caterers will be happy to do this as they understand the process and how things work. This will help you in the long run when it comes to decision time.
Will you cook at the venue, or beforehand?
Some venue catering don't come with kitchens or cooking equipment, so asking the caterer how they will prepare the food in relation to your venue will give you some idea on the quality of food that you will be getting.
What other services do you offer?
As well as catering services, many caterers offer other services that might be useful for your event. This can include hosting the venue, rehearsal dinners, entertainment options and many others. This can help you with the overall running of your party. It also leads to the next question….
Who to recommend in the industry?
When it comes to talking to a catering service, many of them have connections to other individuals in the industry that can offer other services that you need. This can include photography, entertainment and many other factors that come into the equation. Ask them and they can help you with your concerns.
Can you break down the estimated cost for me?
While many caterers charge you per head, you should always look to what you are actually paying for. Some caterers won't say where the money is going to, so you should look to what you money's going towards. This will help with your overall decision making process.
What about the leftovers?
What exactly happens to the food at the end of the party? Does it get thrown away or do you get to keep it? If you are paying for food and there are plenty of leftovers, then you should be looking to take it on board.
At IQ Catering, the caterers are well experienced in wedding catering services. Call @03 9455 0818.
https://www.iqcatering.com.au/wp-content/uploads/2016/06/IMG_20161107_183233.jpg
1536
2048
admin
https://www.iqcatering.com.au/wp-content/uploads/2016/07/Logo.png
admin
2016-10-06 04:59:15
2020-07-21 03:57:30
Key Questions To Ask A Caterer