You want to get a caterer for your party, but you know that you can't blow the budget out of the water. There is no need to worry. In our possession, IQ Catering have a strong list of tips to save money on your party when it comes to getting a caterer. Follow these tips and you'll get the party you want, as well as save money!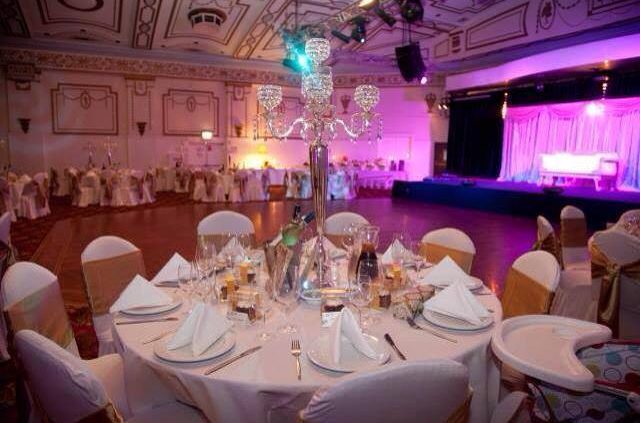 •    Establish a budget firstly.
 Too many people don't plan out their budget carefully. They merely just start going for it and before they know, they have blown their money out of the water. So before anything begins, sit down and look at the money in your account and dedicate some of the funds for your party. Stick to the budget and you will notice the difference.
•    Keep an eye on the guest count.
 People get too excited with parties and just invite everyone! In the long-run, this will end up costing you. Simple maths apply: the more people you have, the more people you have to feed, which means the more you have pay. Keep an eye on the guest list and don't blow it up.
•    How will you get the food? 
If the event catering service offers multiple options such as pick-up, in-house service, on the spot service or delivery, you should look to the one that is going to save you the most. Calculate all the factors when it comes to making this decision.
•    Do the preparations yourself. 
If you think that you can afford and get the caterer to do it for you, then go for it. But if you are looking to save, then this is something that you can do without. Prepare it yourself and focus on cutting back on everything from decorations to music. This will save you in the long run.
Call us 03 9455 0818 for all your catering needs! We are ready to serve you.
https://www.iqcatering.com.au/wp-content/uploads/2017/01/Thornbury-Theatre.jpg
427
640
admin
https://www.iqcatering.com.au/wp-content/uploads/2016/07/Logo.png
admin
2017-01-15 12:57:28
2020-07-21 03:57:29
Super Smart Ways To Save On Catering