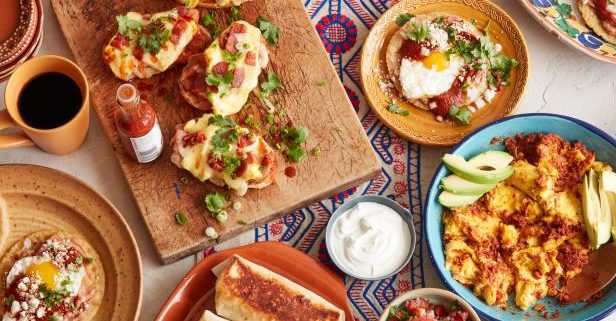 Probably, we have all heard at some point that breakfast is the most important meal of the day. Skipping breakfast may lead to you overeating later in the day and influence your mood, energy levels and cognitive function. On the other hand, a healthy morning meal can satisfy your appetite and give you energy all day long. At IQ catering, we have put together a few breakfast ideas that will keep you energised as you start the day!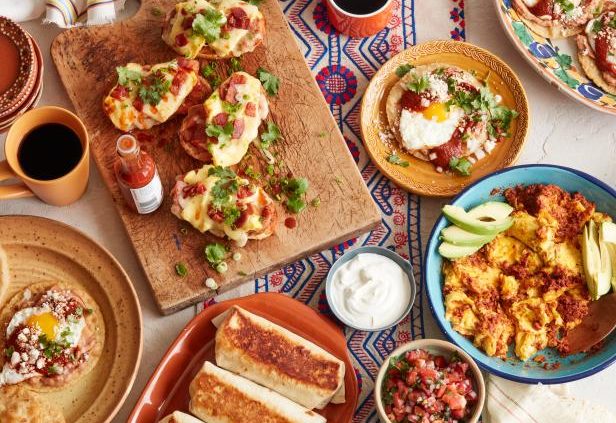 Avocado on Whole Grain Toast:
This is one of the staples that can be prepared easily at home. All you need is a few slices of whole grain bread and avocado. Catering Melbourne meals provides healthy fats and protein that will keep you energetic the whole day. You can spruce up the taste with a dash of sea salt, olive oil and red pepper flakes.
Cereal with Milk, Yoghurt and Fruit:
Non-fat yoghurt mixed with berries, a handful of high-fiber cereals like chia seeds, walnuts and honey contributes to a perfect morning meal. Fruits and nuts are excellent sources of minerals, vitamins, proteins and fibres. They break the fast and rejuvenate your body with nutrients and energy after a long night sleep. Skip taking food that just fills your stomach!
Oat Porridge:
Oats are already the breakfast of choice for most people. A small bowl of oat porridge everyday could be the key to a healthy life. Finger food Catering Melbourne prepare the breakfast by some ingredients which enriches the taste by adding your favourite veggies and berries. Beta Glucan found in oats helps lowering the cholesterol level and protects against heart disease.
Raisin Toast with Peanut Butter:
Peanut butter spread over a slice of whole grain toast will make a healthy start to your day. Top it up with fresh fruits, raisins and nuts for added flavour and nutrition. Sandwich Catering Melbourne are providing the package with protein, nutrients and fiber, this low calorie morning meal will let you accomplish your daily goals without ruining your diet.
Dairy-Free Cappuccinos:
Breakfast is not complete without a cup of good coffee. Why not try a cup of dairy-free, almond milk cappuccino for your breakfast? It can be prepared in a matter of minutes, that too, right from the comfort of your home. Free from sugary syrups, almond milk cappuccinos are paleo and vegan friendly.
Many of the Catering Companies Melbourne are providing the various other healthy breakfast recipes that you can try in the morning. Smoothies or an omelet with veggies are a great option. Fruit, nuts and cheese makes a perfect morning meal that you can take with you on the go. Any healthy food that is appealing to you is a well-rounded morning meal.
Improve your health by following these breakfast healthy habits, to know more about these habits call us @ 039455 0818.
https://www.iqcatering.com.au/wp-content/uploads/2017/08/1486405317393.jpeg
462
616
admin
https://www.iqcatering.com.au/wp-content/uploads/2016/07/Logo.png
admin
2017-08-23 06:20:12
2020-07-21 03:57:29
Top 5 Healthy Breakfast Habits